How Do I Respond To Another's Fear and Pain?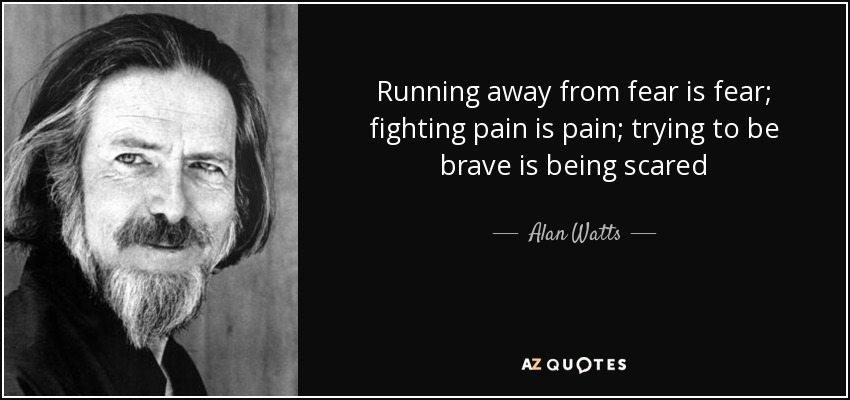 Related Posts
January 6, 2016
About the Podcast
Latest Podcasts
Find the latest Audio Podcasts below or on your favorite podcasting station
Podcast Videos
Personal Coach
Write me to: Schedule a Discovery Call
Your path is waiting
for you…
but you are not sure
where to start…
or which direction to go…
I believe in the human spirit.
I will share my tools
and walk beside you.
I will guide you as
you discover your path.
Clay Boykin, Personal & Organizational Coach
Write me to: Schedule a Discovery Call
How I Do What I Do
Become a Patron
Follow the Search: Join Our Mail List
Receive the weekly email newsletter: podcasts, seminars, events and special summit networking ZOOM calls