Category:
Men's Spirituality
Join us! ZOOM calls hosted every Monday night at 7:00pm. Until further notice, in lieu of our Monday evening gatherings we will be gathering exclusively by ZOOM. There will be "no" Men's Circle gatherings at...
Read More
Join the Search for the New Compassionate Male Within
Library of Topics
About the MFN
Let's Talk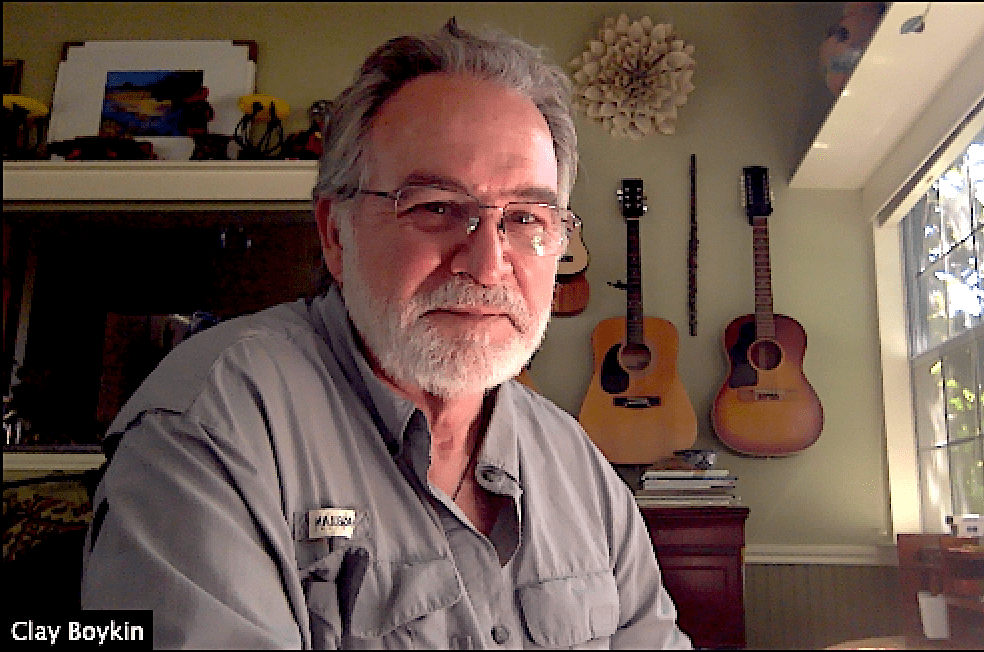 When I was young, I learned that I was different from other children; that I could not learn the way others learned. I could not take notes the "normal" way and I could not keep up in class. The other children often made fun of me and I withdrew socially. I began not trusting others. I passed on many offers of support by classmates, teachers, family and potential mentors.  I told myself that I could figure it out on my own if I just worked harder. This was a mistake that would cost me down the road. (continued)
Contact me at: Let's Talk for a complementary discovery session.
LATEST PODCASTS