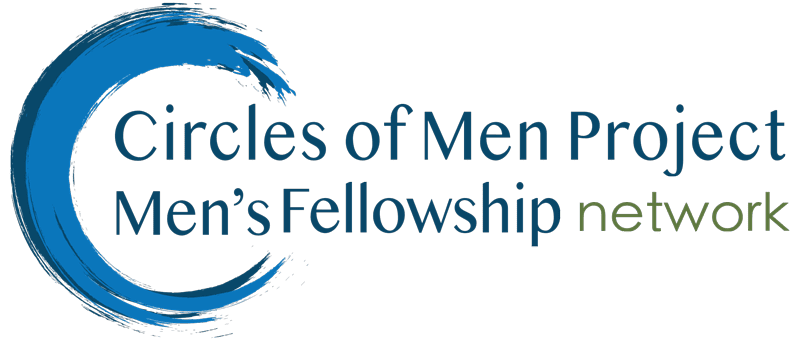 The Men's Fellowship Network: Circles of Men Project
is a community that supports men
in connecting and growing along their life journey.
Where does a man turn for support when he is stuck and feels isolated from the world? At some time or another this question burns within most men, yet burning within every man is also a spark of compassion.
Most men are conditioned to equate compassion with vulnerability and vulnerability with weakness. Many have grown through recovery programs and are seeking something more spiritual. But, they have been burned on organized religion. Others turn to their wife or partner, but find they can go only so deep; and they do not trust other men. They are not joiners and the thought of being in a traditional men's group does not appeal.
Our Circle speaks to this man; the man who feels a burning within his heart, but is stuck in the middle between recovery, religion, a relationship and not trusting other men; and the man who is festering inside and feels like he is dying a slow death.
Every Monday evening men, locally and from around the world, gather in a safe space with other likeminded men to explore deep within, to go there and not be judged, or called out, or challenged; to learn how to truly be present without feeling the need to fix one another; to truly be in a safe space for men to heal and learn through other men's life experiences.