Tag: Holding Sacred Space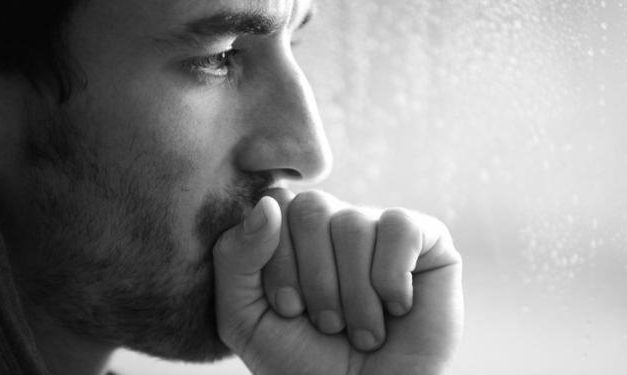 Have you ever experienced something like this? I sat together with a friend one night within the...
Read More
With Gratitude
Please Help Us Grow
Over the past 6-1/2 years, thousands of man-hours have been freely invested in developing the Men's Fellowship Network. To offset part of the cost of engaging men worldwide, we are grateful for your contribution via PayPal.
Unity Church of the Hills