Tag: Law of Attraction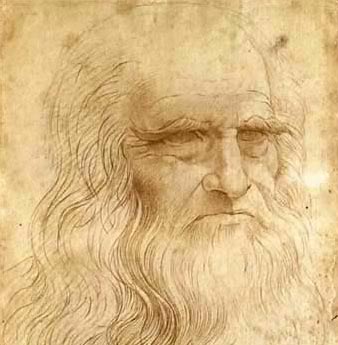 What is consciousness? What is the link between consciousness and our brain? How does consciousness affect our mind, and how does it shape our lives? Is consciousness separate from our brain; like a radio that receives the signal?
Read More
About the MFN
We are a Charter Partner
We Are Compassionate Men
Join Us!
MFN Facebook
2019 Calendar