Tag: Masculine Spirituality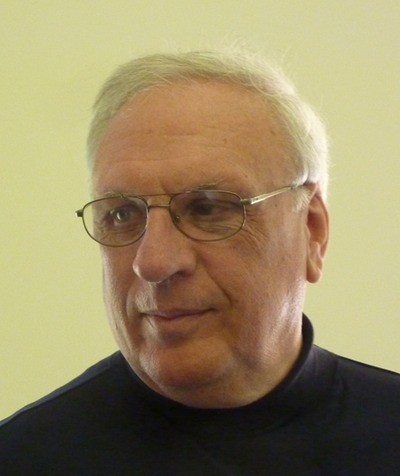 Excerpts from the article Men's Spirituality by Donald Bisson. "Men bleed too. Men grieve...
Read More
With Gratitude
Please Help Us Grow
Over the past 6-1/2 years, thousands of man-hours have been freely invested in developing the Men's Fellowship Network. To offset part of the cost of engaging men worldwide, we are grateful for your contribution via PayPal.
Unity Church of the Hills