This podcast is about raising compassion consciousness in men. When COVID-19 hit qw knew it was to pivot from an in-person on the road strategy to a strategy built around a podcast. In April 2020, In Search of the New Compassionate Male launched.
The short story is that over the past 12-months we have published 93 interviews with men and women thought leaders from around the world like: U.S., Canada, Australia, Tasmania, Sardinia, U.K., Netherlands, Uganda, Sierra Leon, Guinea, Rwanda, Kenya, Uganda and Malawi.
Preview
Robert Jensen – The Pornography Crisis
Robert Jensen – The Pornography Crisis
Telling a man that he "needs to go into his feminine side" is just about as effective as telling a...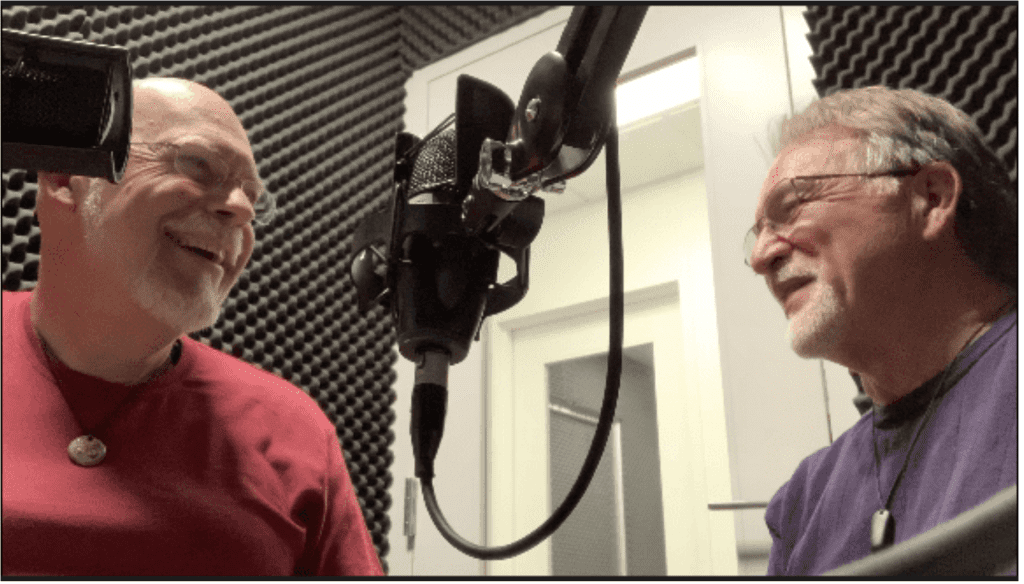 Join the Conversation – Become a Guest on the Podcast
.Do you have something to share about men and compassion or compassion in general? Join the many voices, both women and men, thought leaders from around the world whose voices are being heard.
When COVID-19 hit the world the In Search of the New Compassionate Male Podcast launched and produced almost 100 episodes in twelve months. Men and women from all over the U.S., Canada, the Netherlands, England, Kenya, Rwanda, Guinea, Australia, Tasmania, Malawi, Sardinia, and more..
To apply, please send your Bio, photograph suitable for publishing, and a no more than 250 words related to your thoughts on men and compassion and the work you do in the world.
All applicants will be considered.
EMAIL: Clay@ClayBoykin.com
My personal story of how and why I created a Contemplative Men's Circle: A guide for those who want to start their own circle~ This book has come out at the perfect time, like divine intervention has intended it.
~ It's a great book about developing a contemplative men's circle; it's both a personal account and a guide for men to learn and embrace the integration of head and heart.
~ Through much personal pain, the Author has shared great success with all of his brothers to learn and share with them and others.
~ This is a great book to read and review whenever you need to find your…self.
~ I highly recommend this book to all those men (and women**) who may have become disconnected, as some have unconsciously not intended to do so. Read the eBook as well and reconnect with self.
~ Get the book that shares hundreds of hours of experience to creating a successful men's circle from scratch.
**According to Clay, close to ~49% of women were recommending Circles of Men to their partner.