This podcast is about raising compassion consciousness in men. When COVID-19 hit we pivoted from an in-person on the road strategy to a strategy built around a podcast. In April 2020, In Search of the New Compassionate Male launched.
The short story is that during the first 12-months we have published 100 interviews with men and women thought leaders from around the world like the U.S., Canada, Australia, Tasmania, Sardinia, U.K., Netherlands, Uganda, Sierra Leon, Guinea, Rwanda, Kenya, Uganda, and Malawi.
Today, this podcast is on the Tardan Media Network as well as all your favorite podcast stations and YouTube, and our audience of viewers and listeners continues to expand worldwide.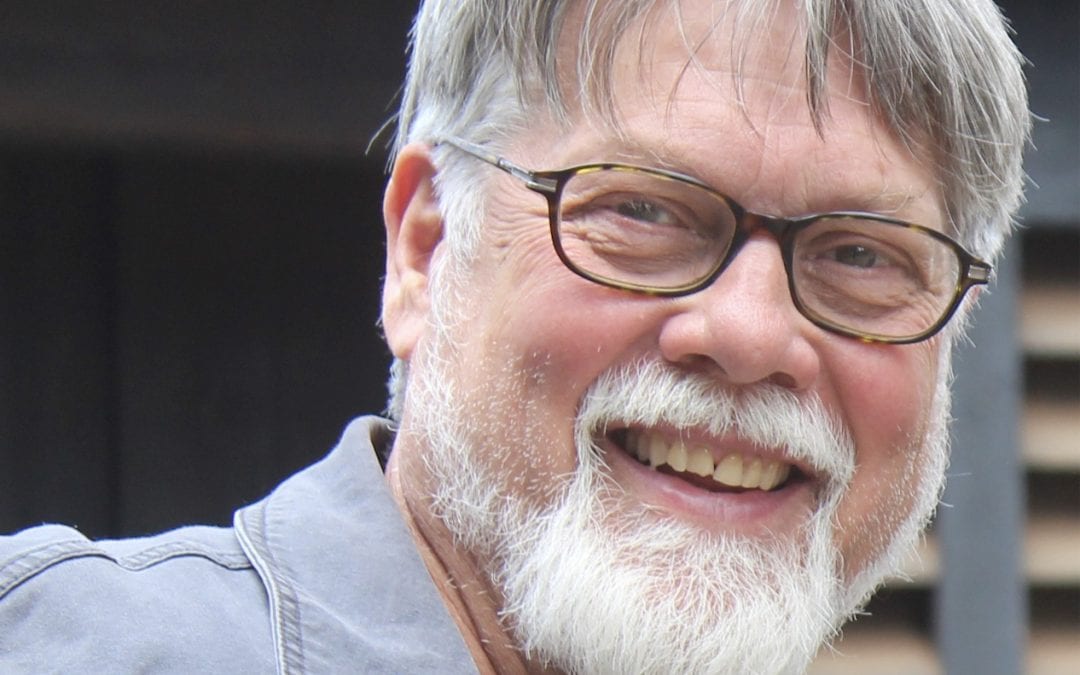 On Your Favorite Stations
Welcome to In Search of the New Compassionate Male Podcast. My name is Clay Boykin, I support this podcast through my coaching practice where I work with men and women from all over the world.
In my work, I have learned there is one thing we all seem to have in common. At some point in life, most of us feel stuck, lost, or not sure which direction to take. I have certainly been there several times, and have found it has always been easier not going it alone.
I will work alongside you as we take a counterintuitive, uplifting and practical approach to working together. I will guide you through a unique discovery process that will help you create a new frame of reference that will enable you to find the answers you are seeking.
New Release on Amazon: The Mandala Journal
May you find peace in the present moment as you relax into the pages of your journal.
The watermarks taken from my personal journal pages are presented here merely as prompts to awaken you into your own special space, to create your own mandalas, or to trace or draw over, or on which to merely doodle. Whichever, you choose, may your journey within be filled with self-love and compassion.
Over the years, creating mandalas has been a special form of journaling and meditation for me. Relaxing into the white spaces within each mandala awakens my awareness that something greater is there to be found, both within the mandala and within myself. Being in this special space gently moves me away from binary thinking and into the richness and texture of the spatial relationships between the words and symbols, the geometric patterns that emerge, and the hidden messages only I can see. Although some of my mandalas were created years ago, they are like a once well-read book picked up and read again. The contents may be the same but new meanings emerge each time I go within, and I am reminded I am not the same person I once was, and that these are new times full of possibility.
My personal story of how and why I created a Contemplative Men's Circle: A guide for those who want to start their own circle~ This book has come out at the perfect time, like divine intervention has intended it.
Comments:
~ It's a great book about developing a contemplative men's circle; it's both a personal account and a guide for men to learn and embrace the integration of head and heart.
~ Through much personal pain, the Author has shared great success with all of his brothers to learn and share with them and others.
~ This is a great book to read and review whenever you need to find your…self.
~ I highly recommend this book to all those men (and women**) who may have become disconnected, as some have unconsciously not intended to do so. Read the eBook as well and reconnect with self.
~ Get the book that shares hundreds of hours of experience to creating a successful men's circle from scratch.
**According to Clay, close to ~49% of women were recommending Circles of Men to their partner.