Category:
Changing Reality
Have you ever been told that you have a blind spot? I have many times and my first reaction is to...
Read More
Personal Coach
Write me to: Schedule a Discovery Call
Your path is waiting
for you…
but you are not sure
where to start…
or which direction to go…
I believe in the human spirit.
I will share my tools
and walk beside you.
I will guide you as
you discover your path.
Clay Boykin, Personal & Organizational Coach
Write me to: Schedule a Discovery Call
How I Do What I Do
Become a Patron
Follow the Search: Join Our Mail List
Receive the weekly email newsletter: podcasts, seminars, events and special summit networking ZOOM calls
Men's Circle – Monday Nights – 7pm-CST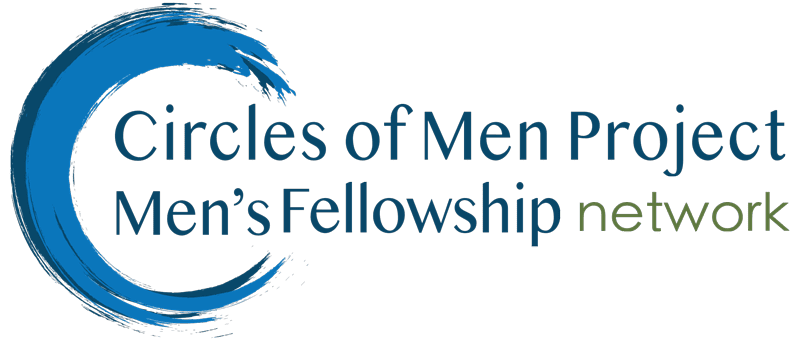 Safe – Friendly – Contemplative
Additional Podcast Episodes & Videos