Category:
Changing Really
Brené Brown with Ibram X. Kendi on How to Be an Antiracist A groundbreaking approach to...
Read More
Have you ever been told that you have a blind spot? I have many times and my first reaction is to...
Read More
Join the Search for the New Compassionate Male Within
Library of Topics
About the MFN
Let's Talk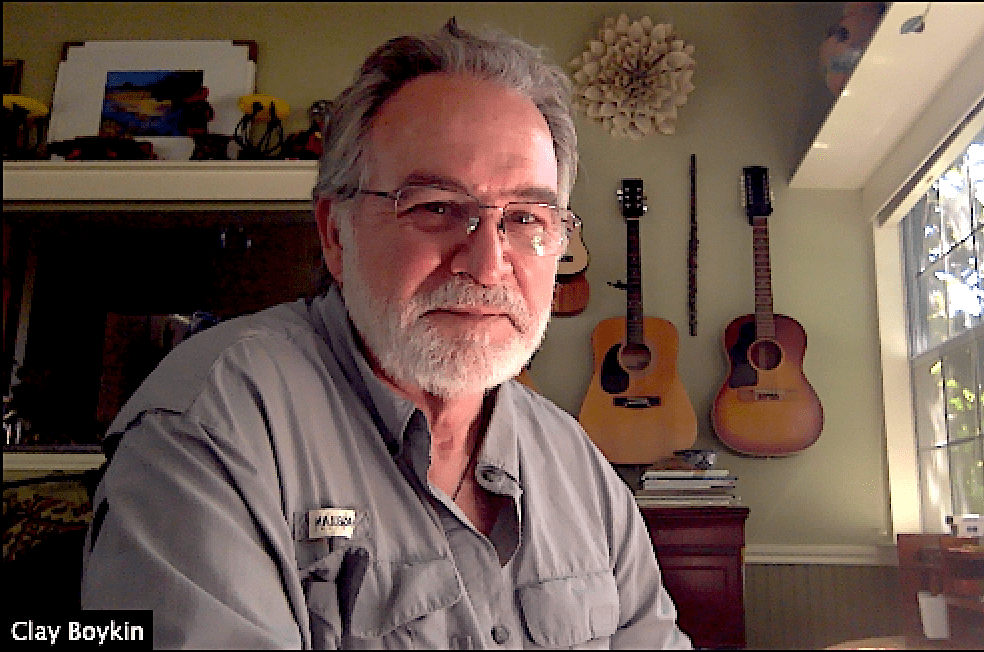 When I was young, I learned that I was different from other children; that I could not learn the way others learned. I could not take notes the "normal" way and I could not keep up in class. The other children often made fun of me and I withdrew socially. I began not trusting others. I passed on many offers of support by classmates, teachers, family and potential mentors.  I told myself that I could figure it out on my own if I just worked harder. This was a mistake that would cost me down the road. (continued)
Contact me at: Let's Talk for a complementary discovery session.
LATEST PODCASTS